Just threw this together.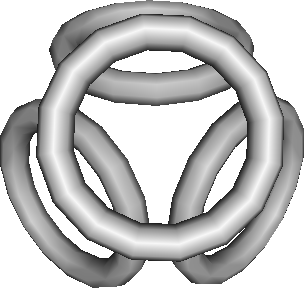 Shown is the 3 faces of a 'cube' polywell adjacent to a virtual coil, and an extra coil over the virtual coil. Is this the configuration we're talking about?
I'm thinking that the overlapping field from the outer octahedral set might reduce the cusps between kissing coils towards a point cusp configuration.
[/list]