The details of the X-Cusp field above were done on a planar model ie 2D.
I am now working on modeling it in 3D. Kiteman thought it would squeeze the field tighter inside the sphere of the Magrid and avoid field nulls at some distance inside the Magrid.
Here is where I am on the 3D Bfield model of the X-Cusp configuration.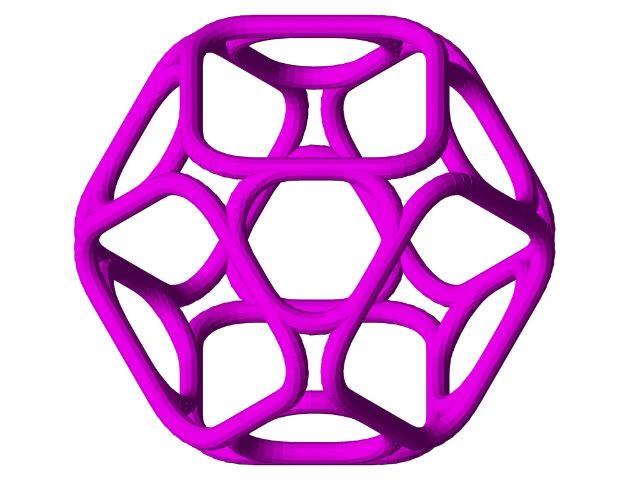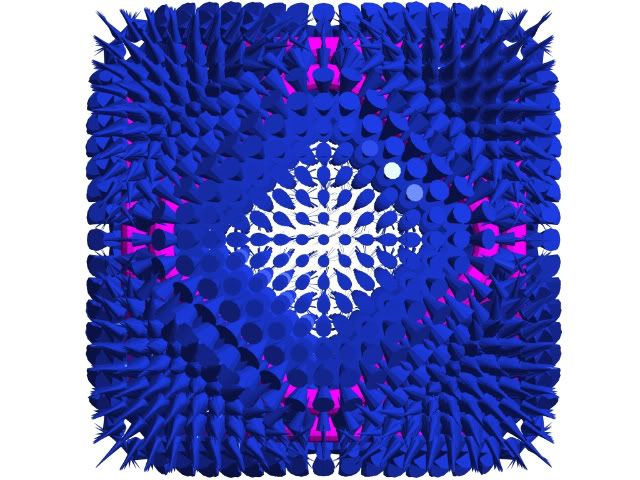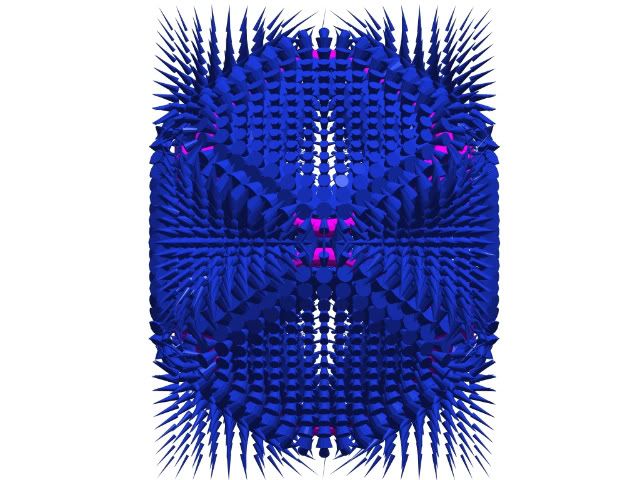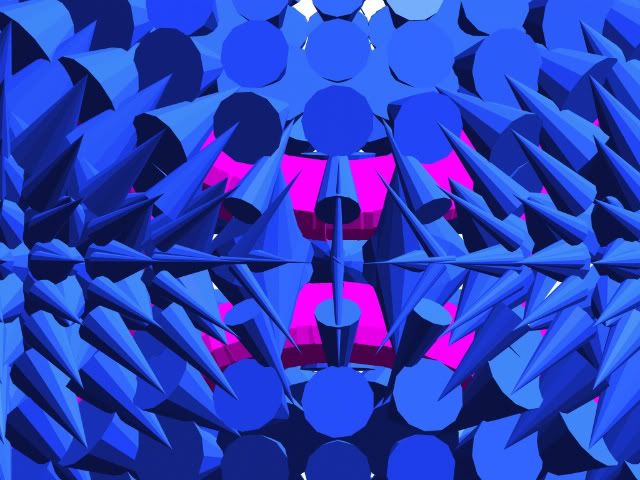 You can see the fields coming out the triangular coils and the X Cusp rectangle and going in through the square coils.
Next I plan to zoom in on the X-Cusp area and try to:
1. show layers of field vectors roughly parallel to the sphere to see if there is a surface without a null field and field reversal zone
2. show close those layers get to the radius of the Magrid before seeing field nulls.
3. find and map the field reversal zones.
4. check for other issues.